AT TWO & QUARTER PHOTOGRAPHY we tell
REAL LOVE STORIES
AND we CAN'T WAIT TO CAPTURE YOURS!
philosophy
Being a husband and wife team is what sets Two & Quarter apart - for us, it's the teamwork that makes our dream work. Our lifestyle approach provides a fresh perspective on traditional portraiture by creating honest and authentic images that tell your story. Stiff and over-posed photographs are a thing of the past; we strive to capture your genuine personalities - that which is found in the in-betweens. It's the pure emotion. The way your partner looks at you and the smell of your baby's head. Deep belly laughs and sweet kisses. It's all of the beautiful chaos that makes your world complete.

Because life is worth remembering - we tell Real Love Stories.
LIFESTYLE PORTRAITS
Discover your Real Love Story
NEWBORN PORTRAITS
Fingers, toes, and a little button nose
WEDDING COVERAGE
Happily ever after starts here
ASSOCIATE SESSIONS
Meet Ashley and Tyler
LOOKING FOR LOCATION INSPIRATION? WANT TO VIEW ALL THE PRETTIES BEFORE GETTING IN TOUCH? INTERESTED IN OUR TIPS AND TRICKS ON HOW TO MAKE YOUR SESSION AMAZING!? WELCOME TO THE BLOG, YOUR NEW BEST FRIEND — GO AHEAD, ENJOY!
Our Real Love Story began in 2009.

We met on assignment photographing HRH Queen Elizabeth II. we really should send Her Majesty a thank you note!
Love, marriage, and a baby carriage later, we consider ourselves pretty lucky to have built a business together photographing the love and lives of incredible people. Even luckier that so many of these people we get to call friends.
As lifestyle photographers, we're here to capture every aspect of your crazy beautiful life - the small moments, the big milestones and all the wonders in-between.
IMAGES OLD OR NEW — TAKEN BY US OR TAKEN BY YOU!
WE OFFER A FULL SERVICE IN-HOUSE PRINT LAB WHERE EACH
PIECE IS HANDCRAFTED WITH CARE USING ONLY THE FINEST ARCHIVAL MATERIALS.
EASY ONLINE FILE UPLOADING, COMPETITIVE PRICING + DELIVERY!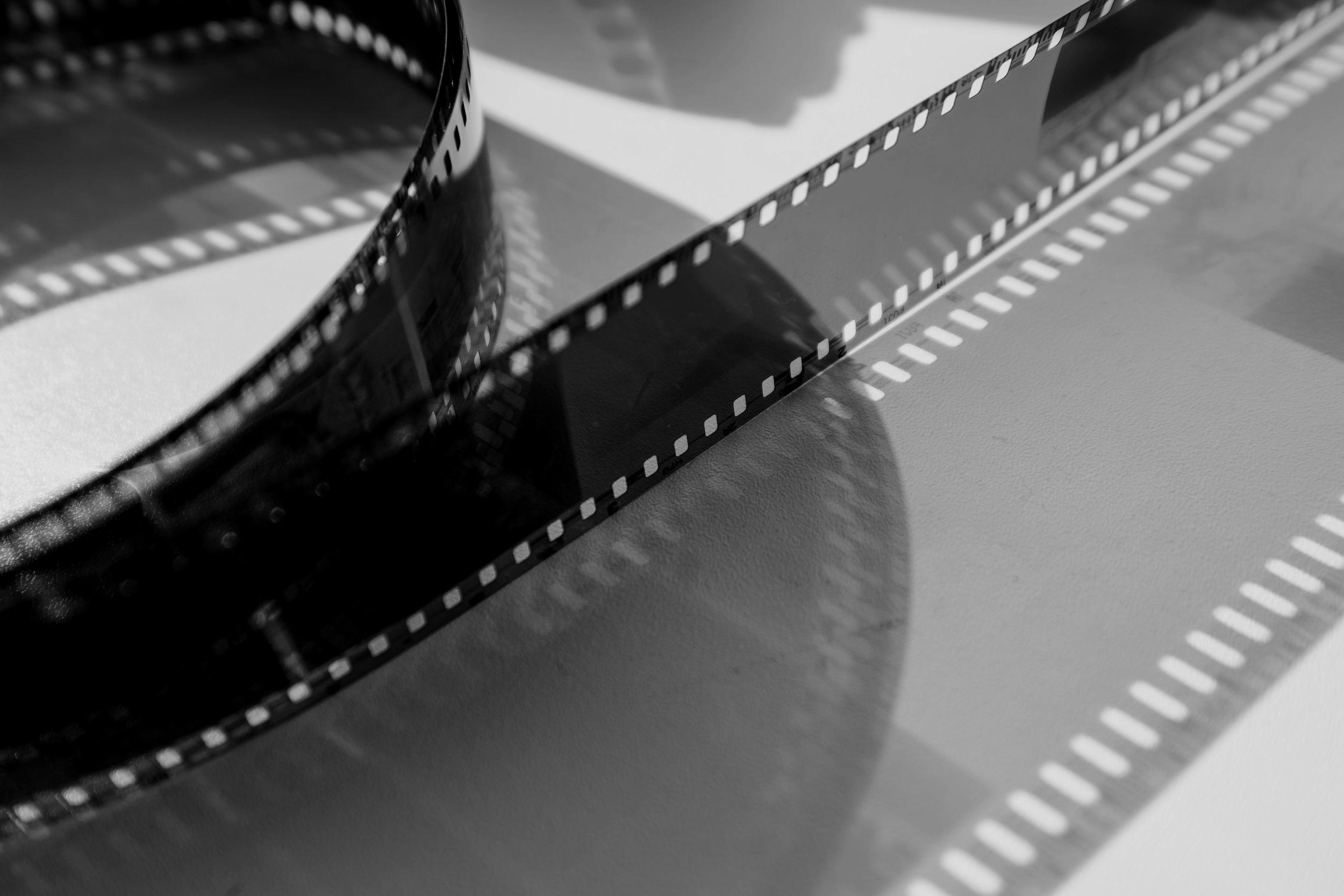 documenting your milestones is important and photography should be accessible to everyone. Our brilliant team of associates are available to provide a quality service at a more widely attainable level of investment with rates to reflect their level of experience.
At Two & quarter we believe that each one should teach one and our associate program is not only an investment in your memories, but an investment in the future of photography.
GIFT CERTIFICATES + REGISTRY

TREAT YOUR FAVOURITES TO SOMETHING THEY'RE GUARANTEED TO LOVE - MAKING MEMORIES! CHOOSE TO GIFT A PORTRAIT SESSION OR ADD VALUE TOWARDS A WEDDING OR BABY REGISTRY AND WE WILL CREATE A BEAUTIFULLY PACKAGED GIFT CERTIFICATE WITH LOVE FROM YOU. Hand DELIVERed ISLAND WIDE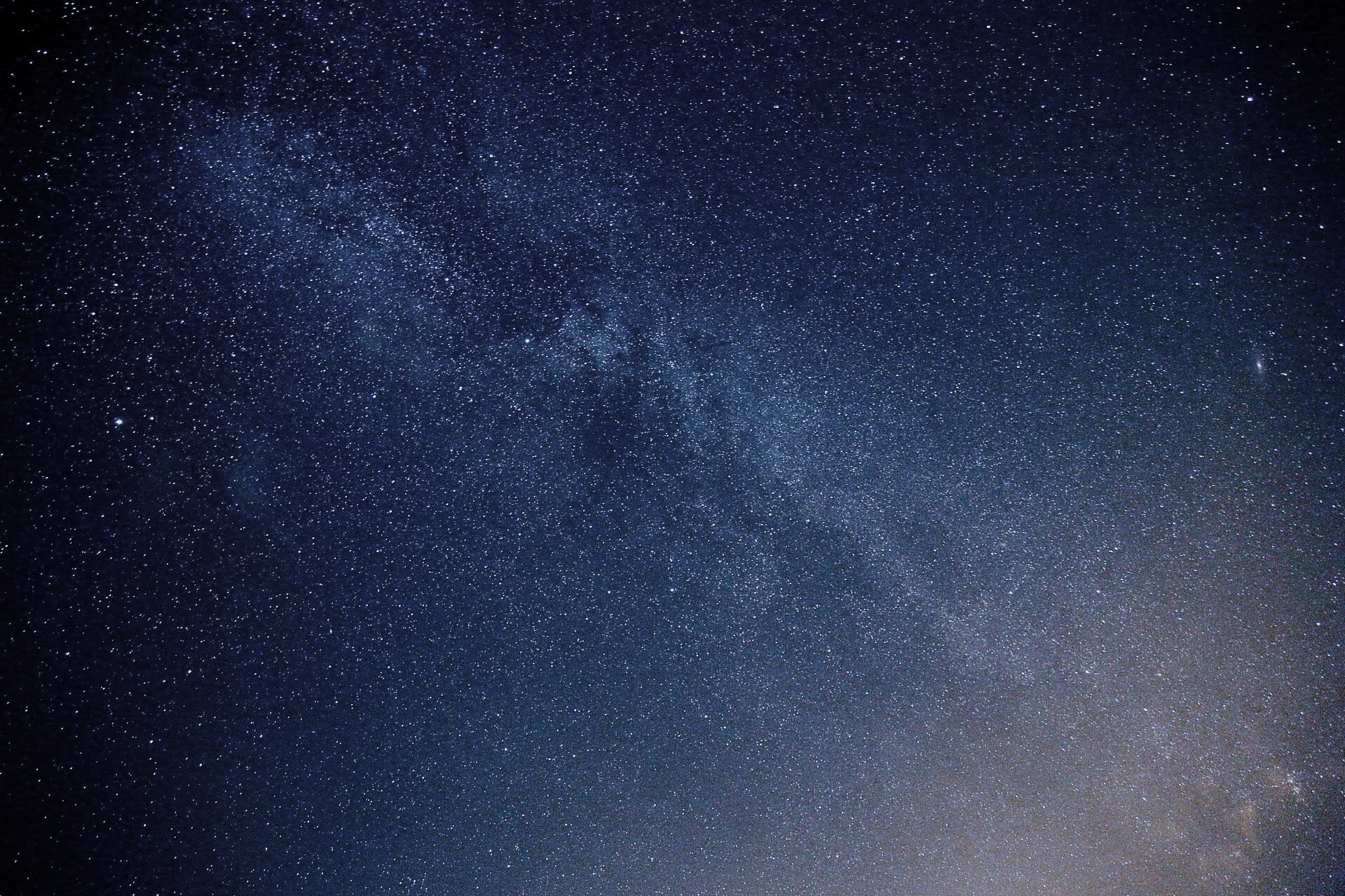 Two & Quarter is located in the somers wharf complex on Water Street in historic St George, a UNESCO World Heritage Site. We occupy 1850 square feet on the waterfront that is home to our Studio & Client Lounge, Office, Print Lab, and Framing Workshop. While the majority of our shoots happen on-location island wide, our dedicated studio space is ideal for capturing newborns and MEETING WITH OUR AMAZING CLIENTS.
SAY HELLO
DO WE SOUND LIKE THE COOL kids YOU'VE BEEN SEARCHING FOR?
WE HOPE SO — AND WE ARE SO EXCITED TO CHAT ABOUT BOOKING YOUR SUPER FUN SESSION!
INQUIRE BELOW TO GET IN TOUCH + WE WILL GIVE YOU A SHOUT WITH MORE DETAILS!