They say it takes a village to raise a child. We think the same is true for business - and we have some pretty awesome people involved with ours. At Two & Quarter, we are a family - and that's not just because we are each others husband, wife and brother. We're a business that operates on love, trust and inclusiveness - how else can we tell authentic stories? Meet our Dream Team, then join the fold.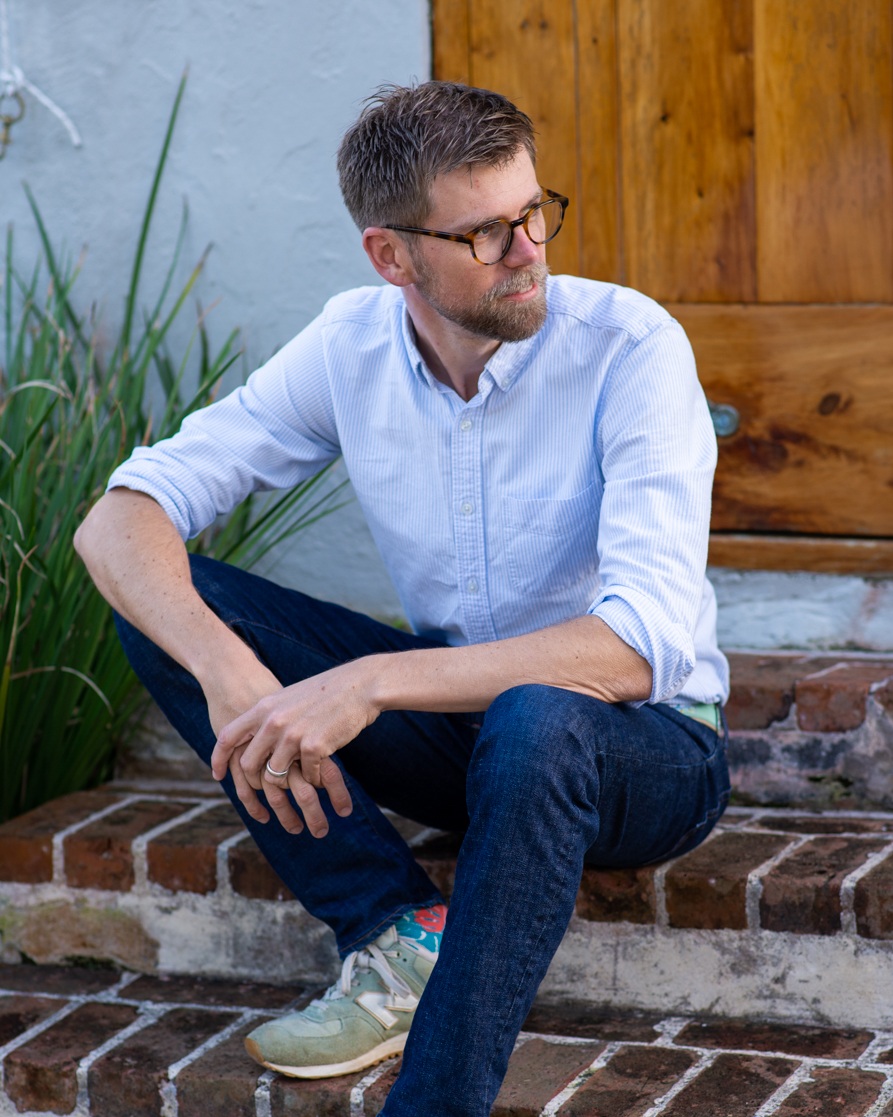 fearless leader + tech support
Principal Photographer
The Main Man behind the camera, Mark began shooting at sixteen and has been at it for over half his life, having picked up a BA in Visual Arts from Brock University along his journey. He's been dubbed a 'child-whisperer' - in the non-creepy sense, of course - because all kids seem to gravitate toward him. Could it be his affable charm, his abundance of Johnny Cupcakes t-shirts, or is there magic in his beard? Who knows for certain - you'll just have to find out for yourself!
A few of my favourite things…
Bacon Cheeseburgers
My guilty pleasure! Ketchup + Mayo = Perfection!
Socks
I'm tall and scrawny…so pants never fit right. Enter fun socks and problem solved.
That Life Aquatic
The ocean is my happy place.
COFFEE
I think it's probably 90% of my genetic make-up.
content creator + Marcom maven
lead Photographer
Email and Insta and blogging - Oh my! If you've been in touch with us then you've spoken with Ally. Armed with a BFA from Savannah College of Art & Design and endless enthusiasm for preserving moments, she is here to make sure your questions are answered, your details are confirmed and you're all set to have an amazing time during your shoot! During a session, our resident chatty sAlly is pretty much guaranteed to ask all about your amazing love story; and while she will never touch your pregnant belly, she will happily snuggle and swoon over your itty bitty baby.
A Few of My Favourite Things…
tutus & Satin shoes
I didn't go pro but ballet remains a huge passion, and I love that my son loves dancing too!
Tea
Loose-leaf or bust, hot or iced, and anything with hibiscus! I won't turn down a good G+T either…
A good Book
As much as I love the smell of a paper novel, my Kindle lets me binge read like a champ. Finished a book? Instantly start another! (Send me your recs!)
Sunblock
With all that life aquatic, I don't leave the house without it. Keep the UV rays away! (No seriously, did you put your sunblock on today?)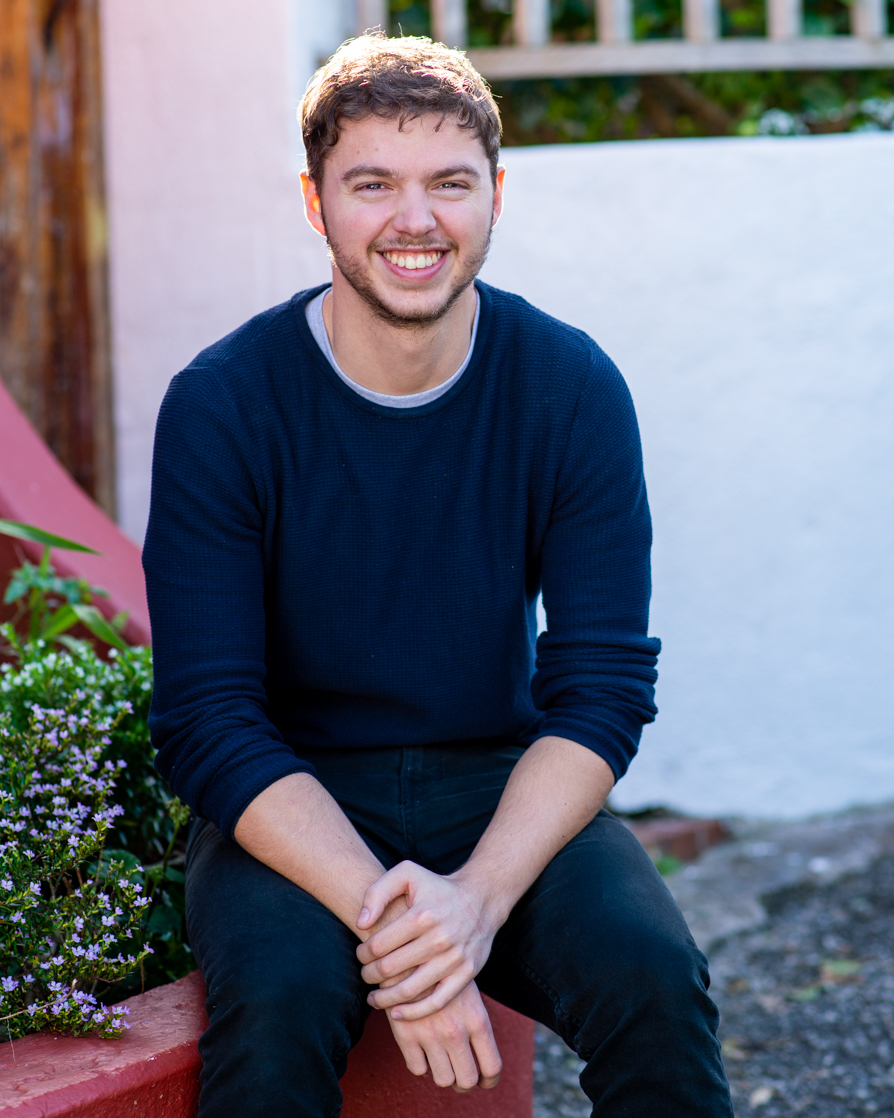 Master printer + Restoration wiz
Associate Photographer
If you've been up to our studio in St George - or eaten at Wong's Golden Dragon - you've probably met Tyler. Mark's brother from the same mother joined us full-time as studio manager in 2016. We must give him some reason to stay, because he's still hanging around making your prints look fly. Having completed a certificate through the New York Institute of Photography, Tyler kicks off this season offering sessions as our newest associate photographer.
A Few of My Favourite Things…
Movie Nights
Good movie, good food, good friends? That's my kind of Friday night in.
Football
My physiotherapist thinks I need a new hobby, but I'm stubborn.
VIDEO GAMES
Apparently playing video games is good for right brain thinking. That's my story and I'm sticking to it!
COOKIES
Om nom nom. I'll share if you're lucky ;)
phone answerer + In-house barista
associate photographer
Do you know the difference between a forlænger and a fletninger? Neither did we until Ashley rocked up. As our bilingual Danish-Bermudian intern, Ashley is completing her photography degree work placement with us. She keeps the studio in tip-top shape, the coffee pot full and produces some really gorgeous images while she's at it. Plus, her passion for zero waste has us all rethinking our daily plastics usage.
A Few Of My Favourite things…
POLE FITNESS
The perfect combination of strength and flexibility training; how I can express myself in movement, and the gratitude I receive from my students!
Fire Bending
Pop! Fizz! I love the buzz of fire spinning around me as I dance!
VEGGIES
The only thing better than a plant based meal is a zero waste plant based meal! #compost
ONE NOTE
My other brain. This is how I keep my life together…well, most of the time…